Kayaking Trip down the Piaśnica River
Kayaking trips start near the lock at Lake Żarnowieckie. During the trip, you'll cover about 7 km…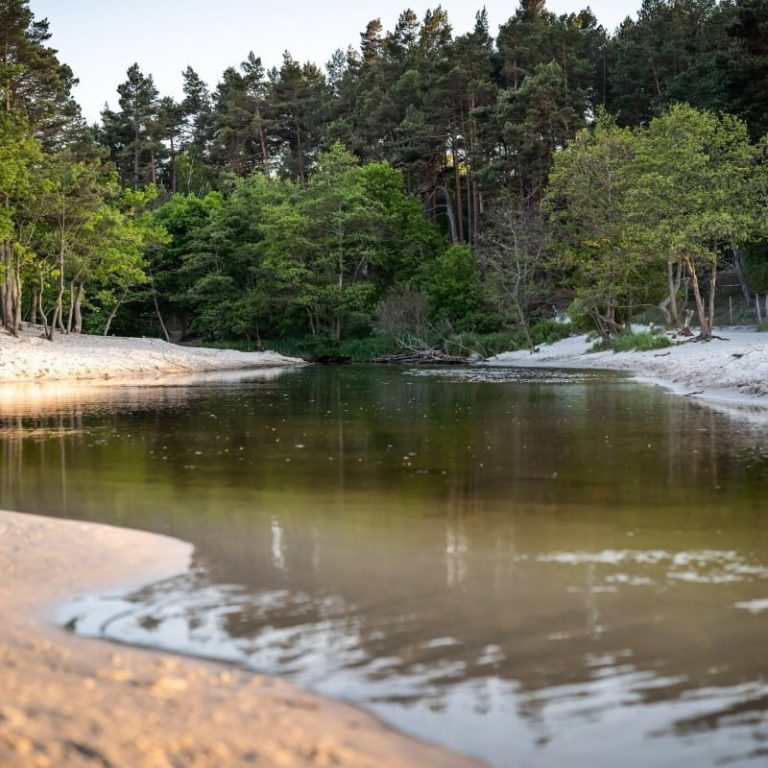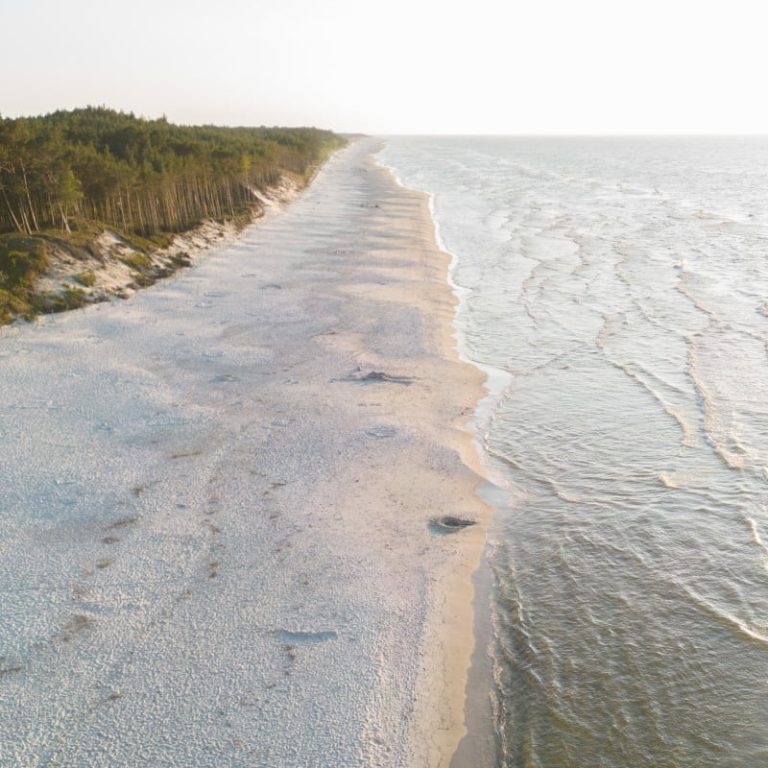 Stand-Up Paddleboarding by the Sea
Recently, stand-up paddleboarding (SUP) has gained considerable popularity. It involves paddling while standing on a board, primarily using a paddle…
Bike Trails and Routes through Dębki
To ride the route to Białogóra and back, you'll cover approximately 20 kilometers through beautiful forests….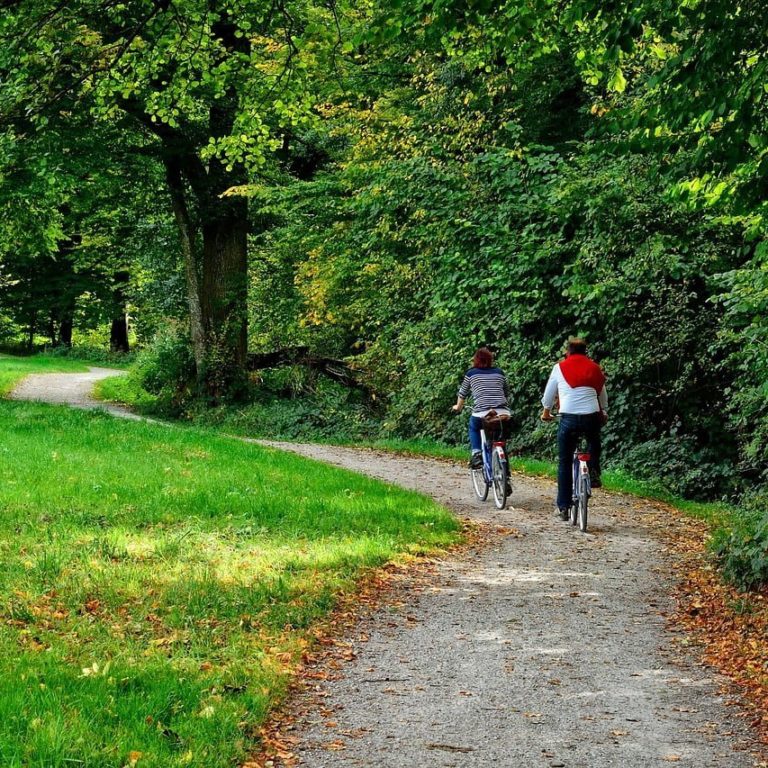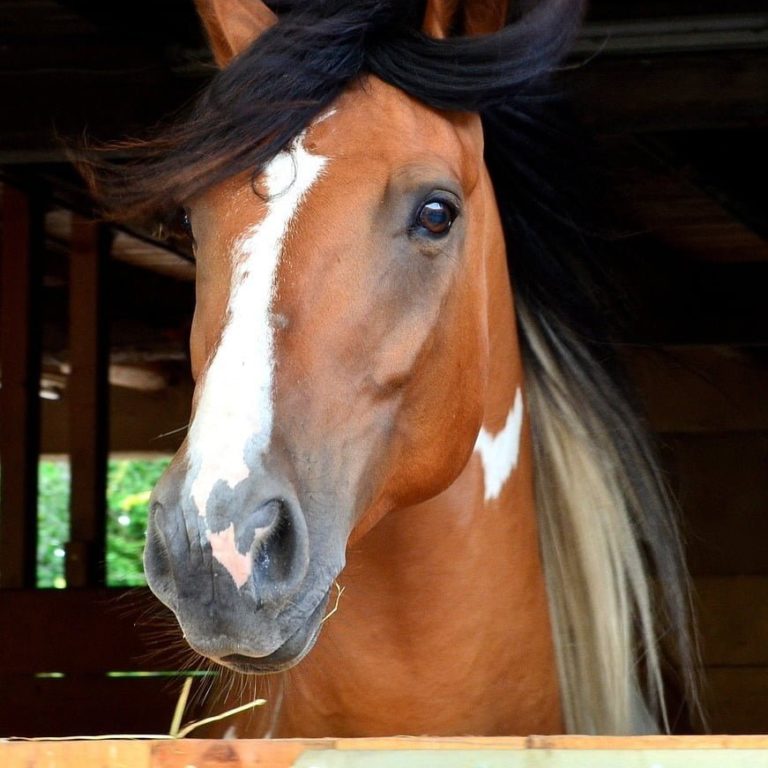 Horse riding and Białogóra Horse Stud
Located adjacent to the nature reserve, less than 1 km from the sea….
Rope park Linovo is just over 1 km away from the Fantazja Dębki holiday resort. After purchasing your ticket you will be supplied with equipment…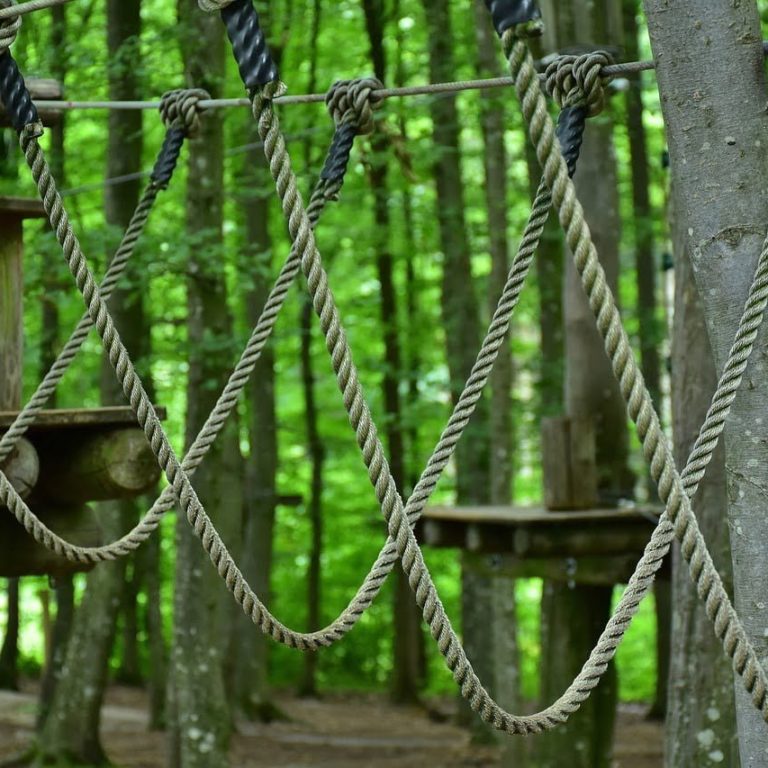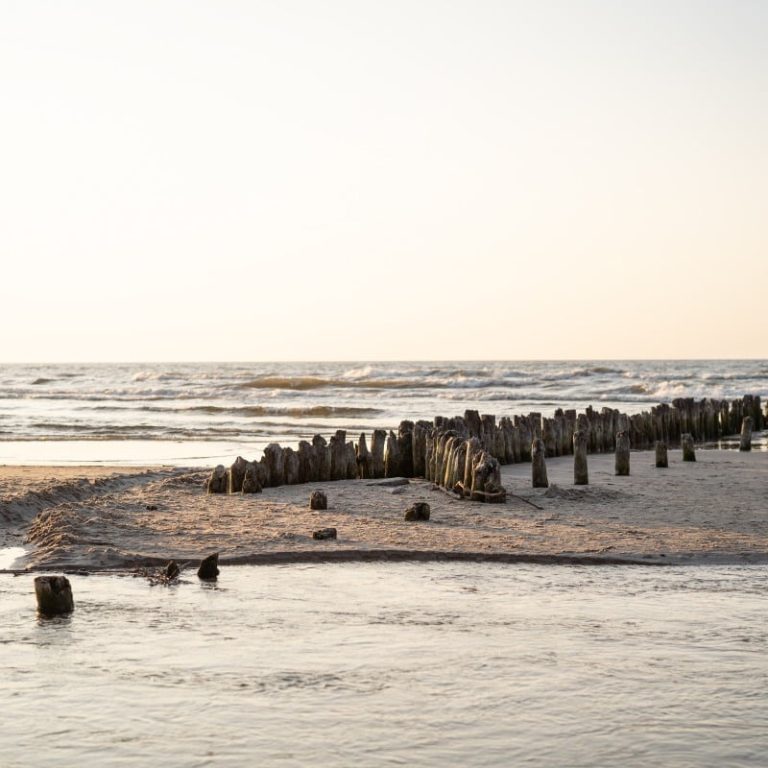 Coldwater swimming by the sea
Coldwater swimming is possible almost anywhere. It's a good idea to start with a calm practice, such as taking a cold shower at home. An outdoor hot tub is also a suitable place for such activity….
The Piaśnica River flows through Dębki. It originates from the small Stobor Lake near the village of Mała Piaśnica….