Fishing during your vacation in Dębki? Why not! You can catch fish in the Piaśnica River and in the sea here.
Fishing is a hobby that has many enthusiasts. When going on a seaside vacation in Dębki, it's worth bringing along your entire fishing gear. Here, you can fish in several ways.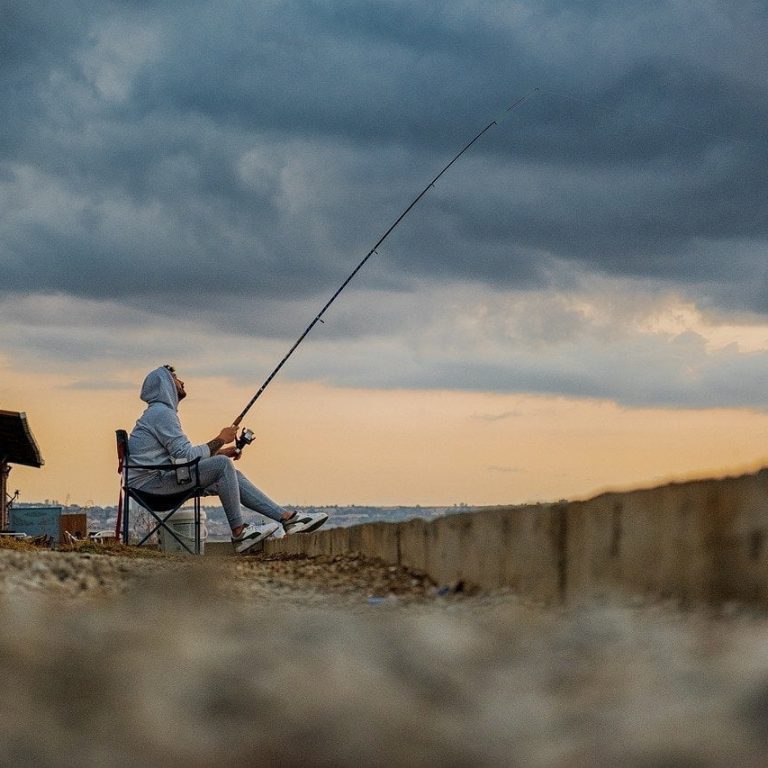 Fishing in the Piaśnica River
The Piaśnica River flows through Dębki. It originates from the small Stobor Lake near the village of Mała Piaśnica, then flows through Lake Żarnowieckie, turning from a lake outflow into a picturesque lowland river that runs through the Piaśnickie Łąki – Natura 2000 reserve. The Piaśnica River flows into the Baltic Sea in Dąbki.
This unassuming river is very attractive for anglers. Its waters are crystal clear. Here, you can catch fish such as trout, rainbow sea trout, perch, whitefish, pike, zander, bream, and eels. The dominant fishing techniques include using a rod with a reel, float fishing, or spinning, if your goal is to catch perch or pike.
Shoreline Beach Fishing at the Baltic Sea
Surfcasting, or shoreline beach fishing, is gaining more enthusiasts. From spring to autumn, we increasingly encounter anglers fishing from the shore on the beach.
Anglers cast their bait at a distance of 100 to 160 meters from the shore. In spring, they mainly catch flounders, trout, and garfish. In summer – bream, perch, eels. And in autumn – sea bass, cod, flounders, and trout.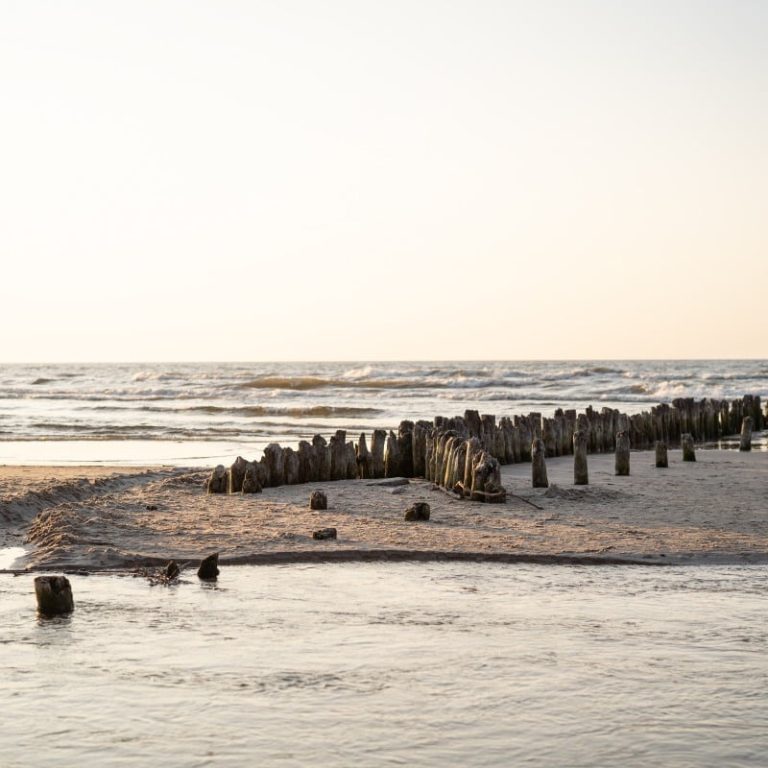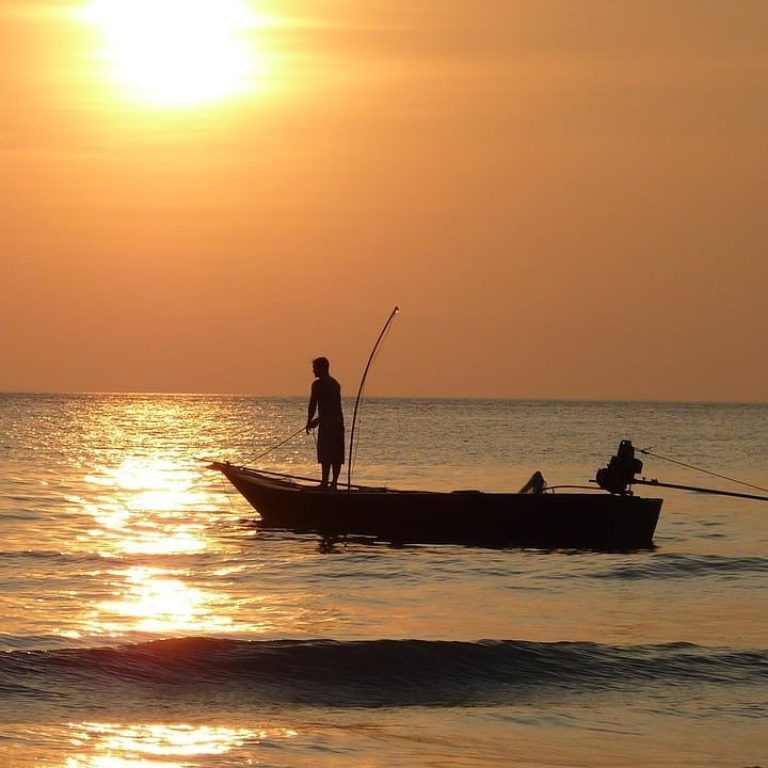 You don't need to be a professional fisherman to fish at sea from a boat. If you're up for an adventure on the open sea, nothing prevents you from further developing your hobby. After all, sea fish are considered significantly healthier and tastier than those swimming in freshwater. Find an offer online for fishing from a boat and embark on a one-day trip to catch salmon, herring, garfish, or eels.
While your family enjoys time at the beach, make the most of your vacation in Dębki doing what you enjoy the most