Dębki attract tourists every year who want to relax in the sunshine and the sound of waves. It is during the holiday season that most attractions await vacationers…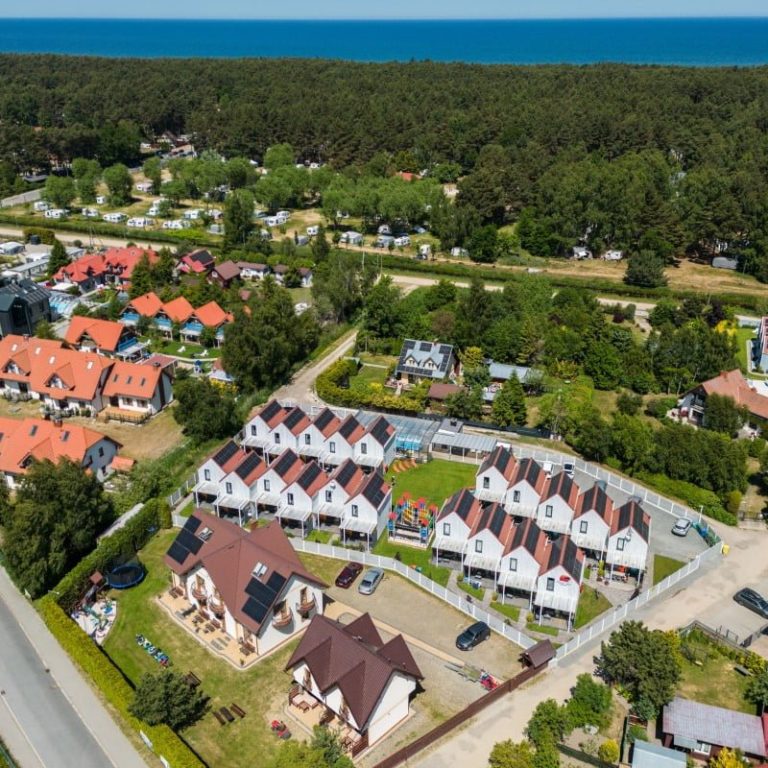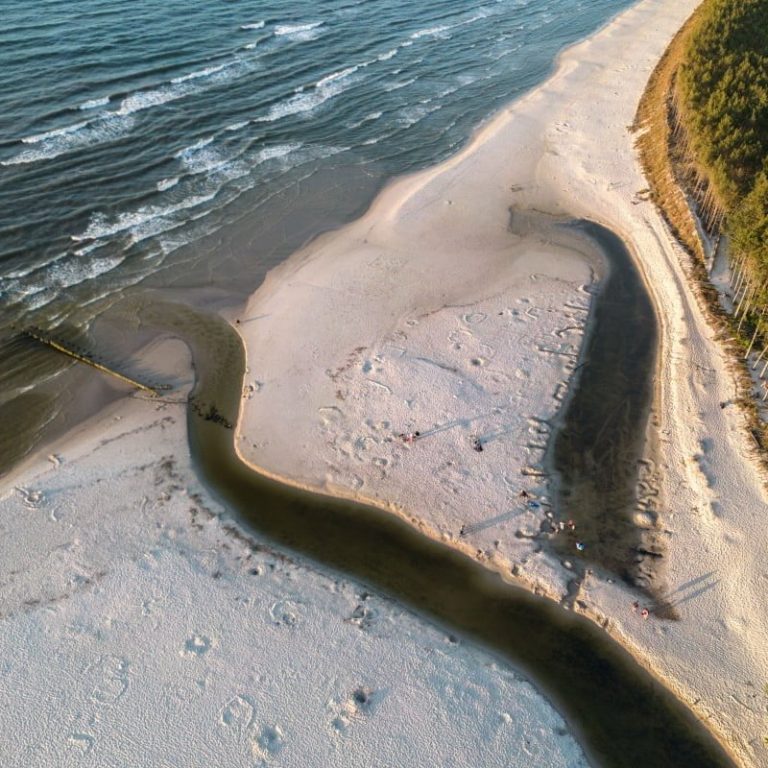 Dębki - the most beautiful beach along the polish coast
Tourists, especially beachgoers, are enchanted by the beach in Dębki. The beach in Dębki is considered the prettiest in Poland and one of the most beautiful in Europe….
Want to get a bird's-eye view of Dębki, the beach, and the forest? Rybaczówka Observation Tower
The Rybaczówka Observation Tower in Dębki, located at the main entrance number 19, was built in 2015 within the fishing port area and serves for its operations…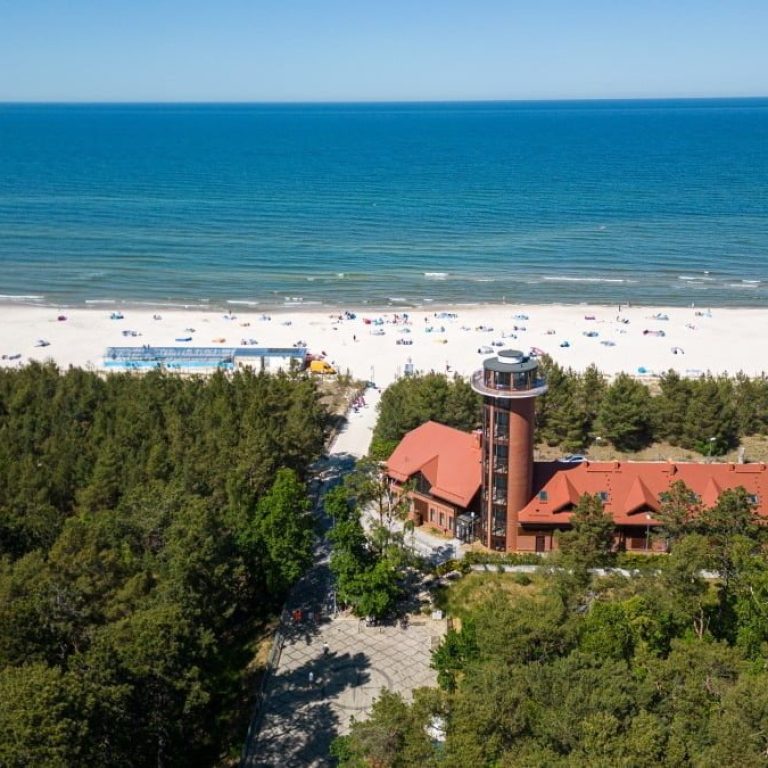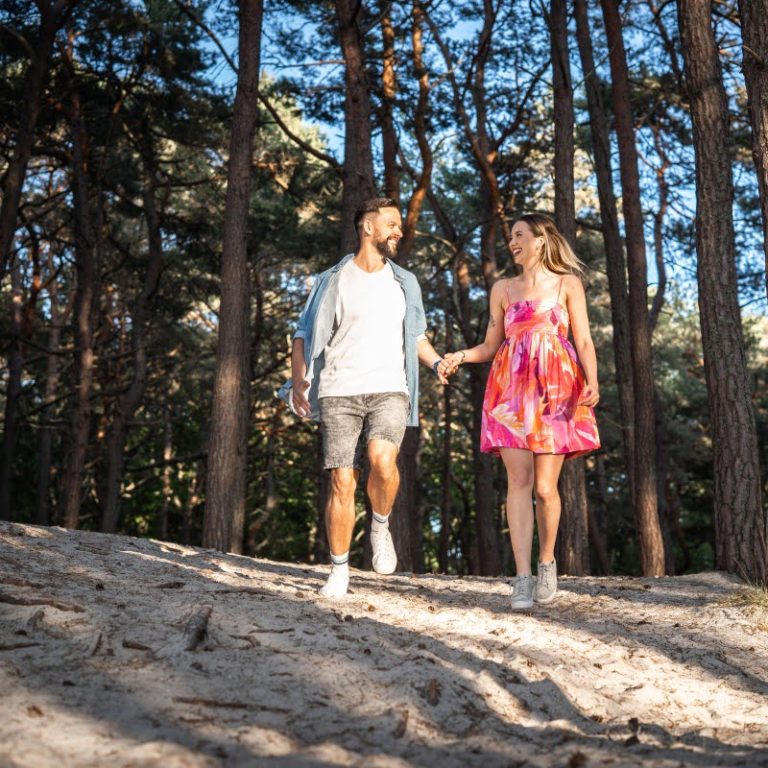 The Seaside Landscape Park spans exactly 18,804 hectares, with nearly 60% of its area comprising the waters of the Inner Puck Bay….
Lake Żarnowieckie and Kaszubskie Eye are two notable attractions near the town of Dębki.
Lake Żarnowieckie is a large lake located in Northern Kashubia, in the Wejherowo County. The reservoir covers 1431 hectares and stretches over 7 km in length and 2.6 km in width….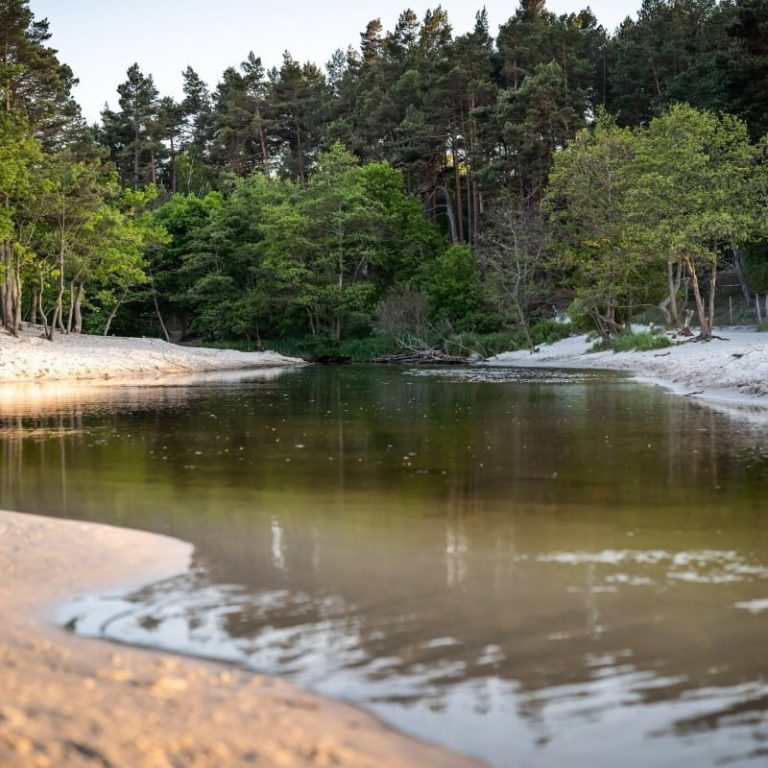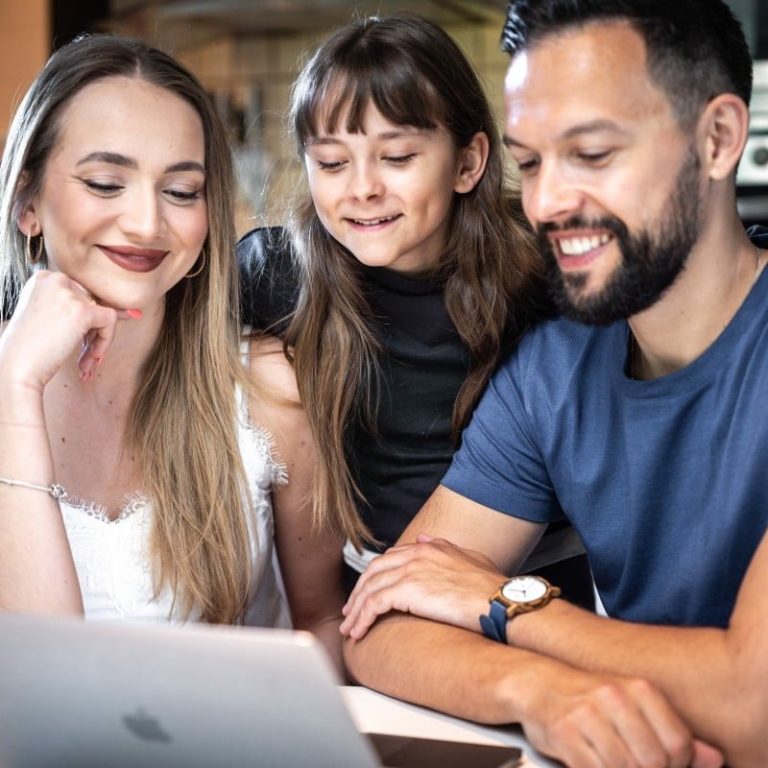 Krokowa has been in the possession of the Krokowski family since medieval times, and their 14th-century castle (rebuilt in the 18th century) along with its garden is one of the noteworthy attractions….