Bike Trails and Routes through Dębki
Do you feel like riding through the most beautiful bike trails and routes in the Coastal Landscape Park? Visit Dębki, and you'll have this opportunity.
Dębki is a tranquil, touristy seaside town located within the Coastal Landscape Park. One of its attractions includes charming bike trails and routes. You can easily rent a bike, even an electric one, and choose the cycling route to nearby Białogóra and Karwia, or even cover a longer distance to the Hel Peninsula. Moreover, a segment of the international EuroVelo R10 route passes through Dębki.
Where to go for a bike trip while in Dębki? Here are a few of our suggestions.
Bike Trail Dębki – Białogóra – Dębki
To ride the route to Białogóra and back, you'll cover approximately 20 kilometers through beautiful forests. The trail passes through Piaśnickie Łąki and the Białogóra reserve. The trail is relatively easy and suitable for a family bike excursion. While in Dębki, it's definitely worth stopping by the mouth of the Piaśnica River and treating yourself to fried sprats as a snack.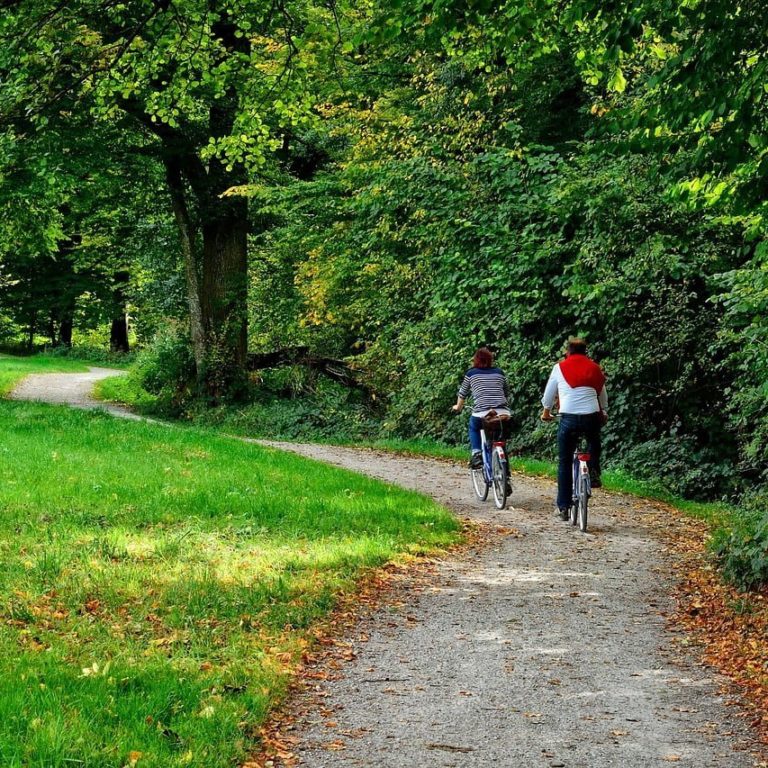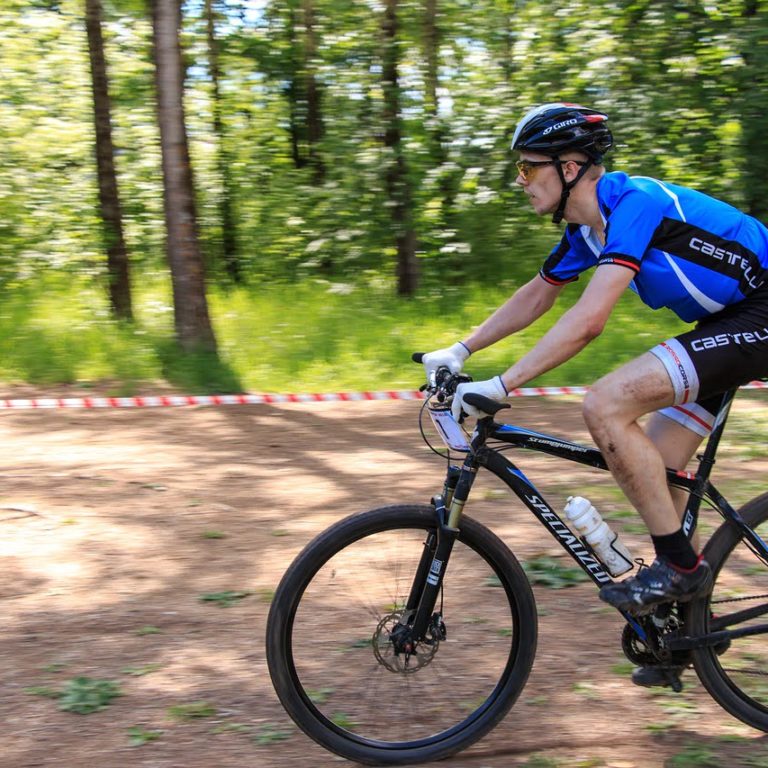 Bike Trail Dębki – Karwia – Dębki
This is another undemanding yet very charming route, passing through the Widowo Nature Reserve. In total, you'll cover about 16 km. While in Karwia, you can visit the Karwia Butterfly House.
Bike Trip around Żarnowieckie Lake
This route is more challenging, partly running along Provincial Road 213. It's important to consider this when planning a family bike trip. Cycling around the lake's route allows you to stop and visit the "Gburska and Rybacka Homestead in Nadole" open-air museum. Later, along Energetyków Street, you'll pass near the Żarnowiec Pumped Storage Hydroelectric Power Plant. The entire route is over 30 km long.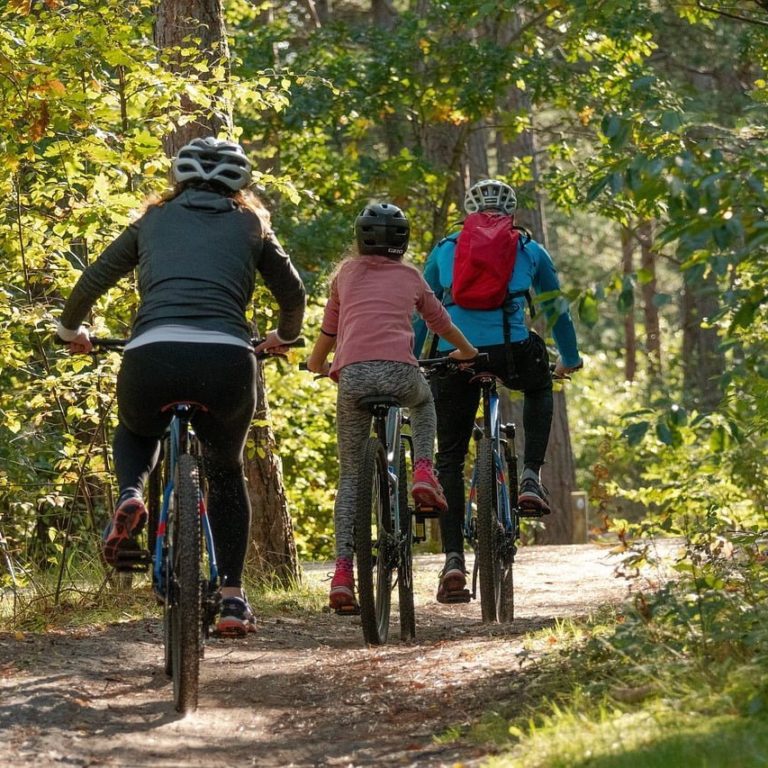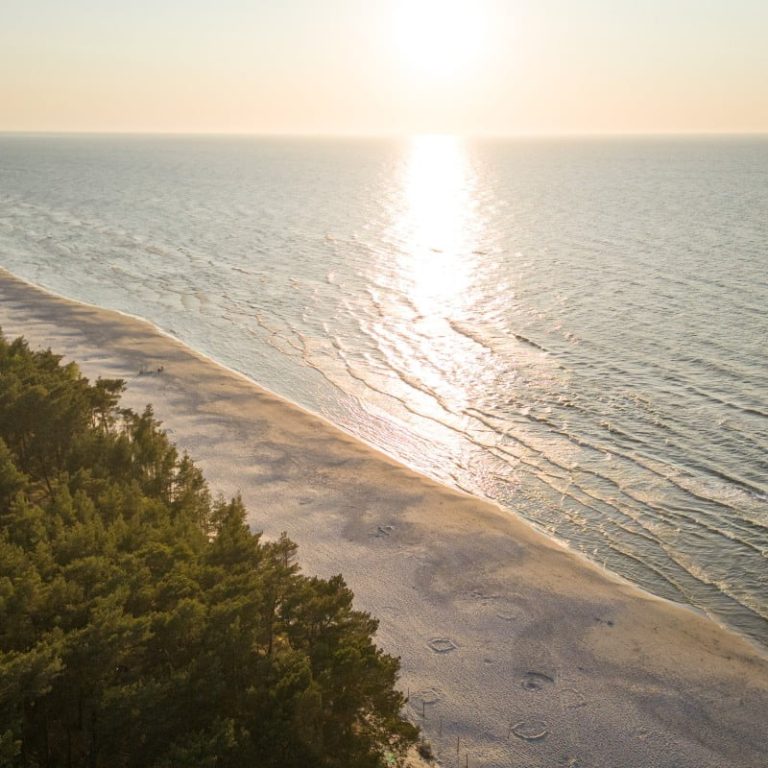 R10 Bike Route through Dębki
The entire R10 bike route in Poland covers nearly 600 kilometers, running from Świnoujście to Gronowo, via Hel. This route is part of the international route around the Baltic Sea Basin – EuroVelo, with a total length of 8539 km. Of course, even considering only the Polish section of R10, the bike trip will take us a few weeks. However, a common choice for a segment of the route is the stretch from Dębki to Hel.
Arriving in Dębki and want to spend your free time actively? Take advantage of the friendly bike rental service and explore the area on two wheels!