Krokowa is located less than 10 km away from Dębki. It's worth taking advantage of this proximity while vacationing by the seaside and visiting the beautiful 14th-century castle.
Krokowa is a village with an interesting history in the Pomeranian Voivodeship, inhabited by around 3,500 people.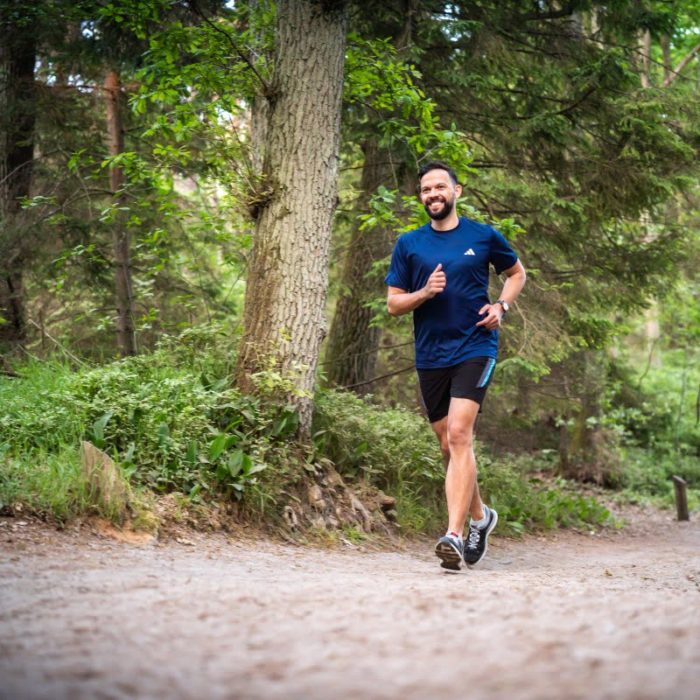 Krokowa and the family history
From the 12th century until the end of World War II, Krokowa belonged to the wealthy Krokowski family. The village also stands out as a center of Calvinism in Pomerania. The Polish lineage of the family ended at the close of the 18th century. At that time, the estate passed into the hands of a Germanized branch using the name von Krockow. During World War II, three von Krockow brothers, although holding Polish citizenship, fought in the Nazi forces (one of them was initially conscripted into the Polish lancers). The fourth brother, aiming to avoid conscription, self-injured and thus remained on the estate until 1945.
Apart from the beautiful palace, Krokowa also features the parish church of St. Catherine of Alexandria.
Krokowa has been in the possession of the Krokowski family since medieval times, and their 14th-century castle (rebuilt in the 18th century) along with its garden is one of the noteworthy attractions. After 1945, the owners were forced to leave for Germany, and the property was nationalized. A Plant Breeding Institute and the Kashubian House of Culture were established there. However, the castle fell into ruin. It was only in 1990 that it was restored by a Polish-German foundation, which included former owners. The restoration was completed in 1994. Currently, the castle and its grounds house a hotel, a restaurant with a café, and the aforementioned neo-Gothic church of St. Catherine.
Krokowa castle - museum and tours
Krokowa Castle hosts a Polish-German museum. The former ballroom houses an exhibition related to the art and history of the Pomeranian region, including family memorabilia from the former owners, tableware, and paintings from the collections of the West Prussian Museum in Münster.
The museum is open for visits from Tuesday to Saturday. Please check the current opening hours before your visit.