Kayaking down the Piasnica river
Kayaking down the Piaśnica River to the Baltic Sea is a real treat for all water sports enthusiasts! It's an activity you absolutely must try while vacationing in Dębki.
Are you interested in a weekend, family, or perhaps a nighttime kayaking trip? Piaśnica is a beautiful river with a gentle current located in a protected area. This allows you to combine its aesthetic qualities with a peaceful kayak excursion.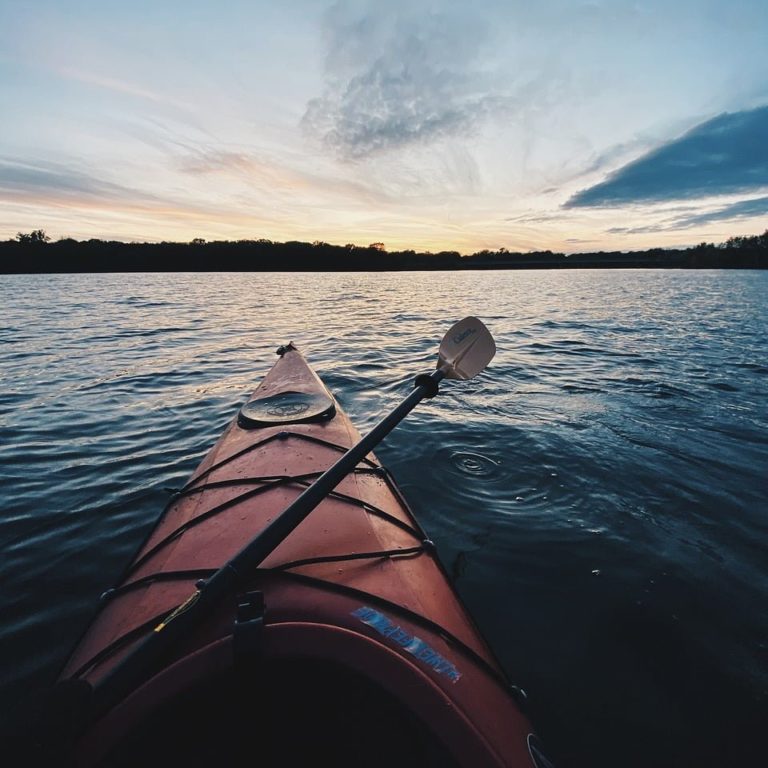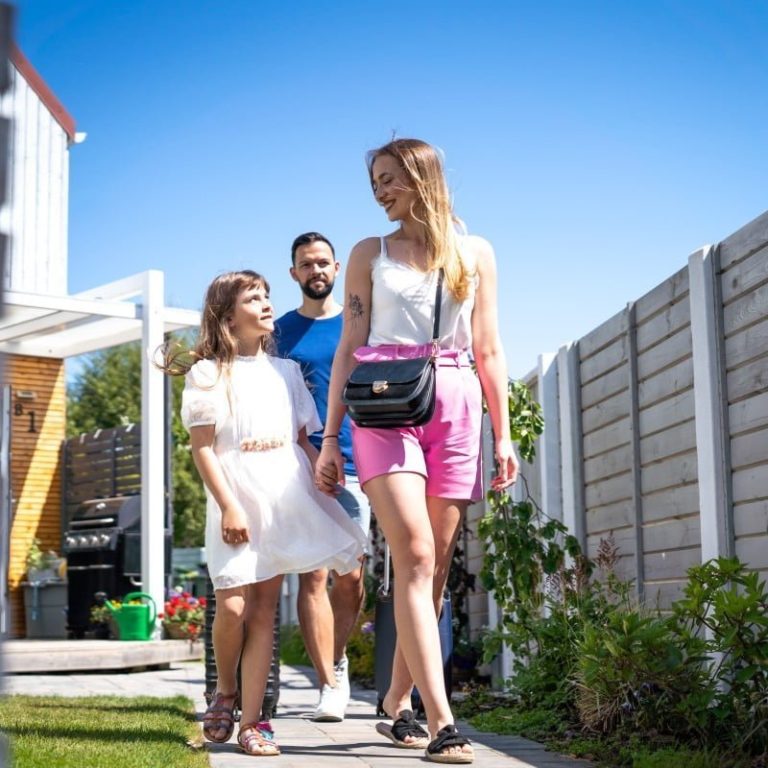 How to prepare for a kayaking trip on the Piaśnica River?
You don't have to be an avid kayaker to embark on a kayaking trip on the Piaśnica. The river's current is gentle. It's about 7 km to the sea from the lock at Lake Żarnowieckie.
However, before setting out, it's worth considering a few useful tips:
Dress appropriately for the weather; if it's raining, protect yourself with a rain jacket, and on sunny days, don't forget a head covering.
Use sunscreen and bring sunglasses on sunny days to protect your eyes.
Carry water and small snacks.
Bring waterproof cases for documents and your phone; you can keep them in a trash bag inside your backpack to prevent splashing while paddling.
Optionally, sports gloves might be useful to prevent unnecessary blisters, even though the distance is short.
Kayaking Trip on the Piaśnica - What's the Route Like?
Kayaking trips start near the lock at Lake Żarnowieckie. During the trip, you'll cover about 7 km, which can take approximately 2 to 2.5 hours, depending on individual abilities. At the starting point, the rental service you've chosen for kayaks also provides life jackets. The endpoint of the trip is the mouth of the river in Dębki (entrance to Beach No. 24) at the Baltic Sea.
Most kayak rental companies also offer shuttle services from the endpoint back to the starting point, where you may have parked your car.
Kayaking down the Piaśnica River is an easy route, free from obstacles, yet very picturesque. The riverbed passes through the Piaśnickie Łąki reserve. The surroundings are charming, and the clear water allows observation of crayfish, mussels, fish, and encounters with otters, swans, cormorants, and kingfishers.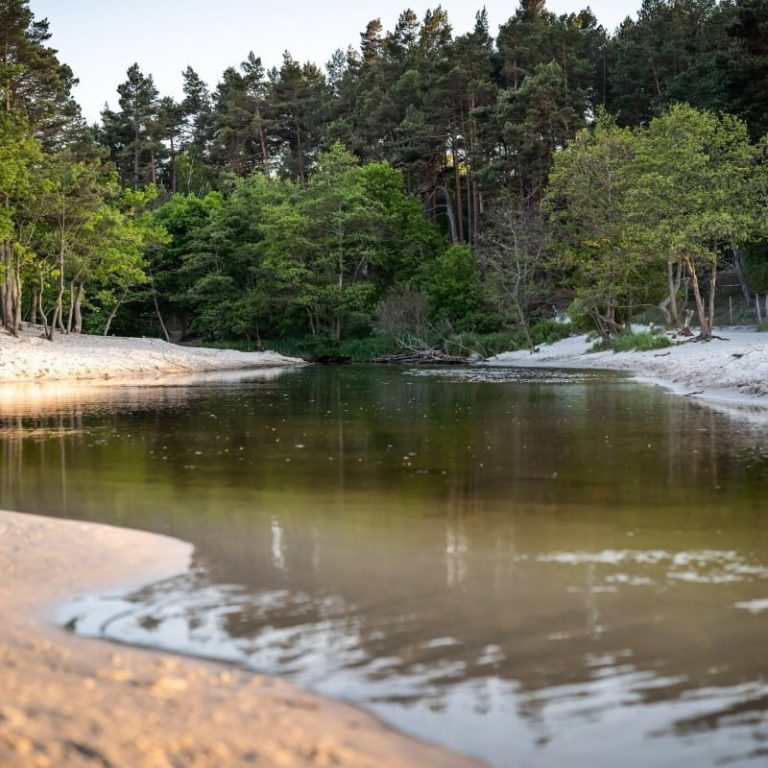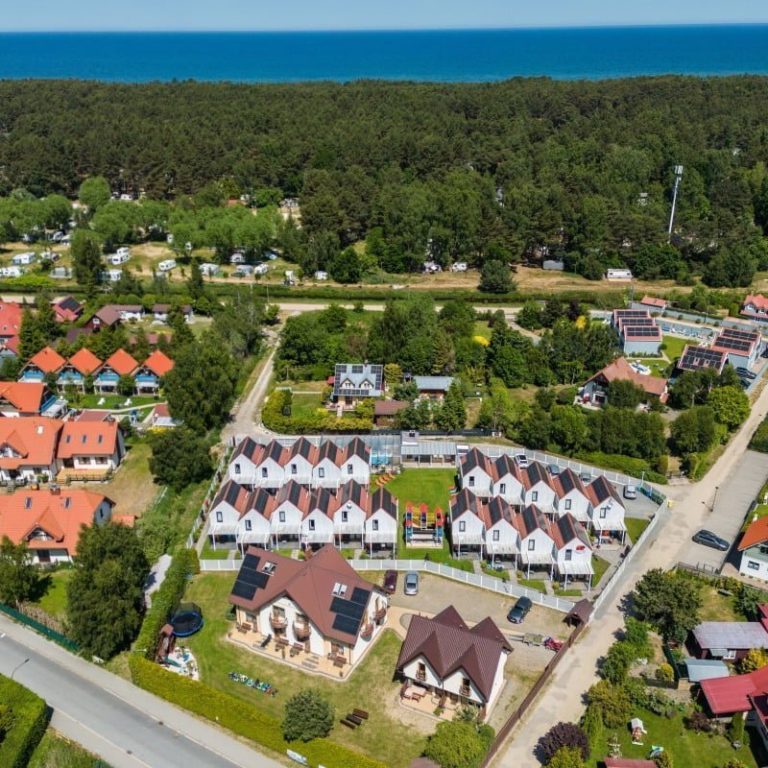 Who Organizes Kayaking Trips on the Piaśnica?
Kayaking down the Piaśnica River is a perfect opportunity for family bonding, but these trips are also often organized as corporate team-building activities, which frequently end with a bonfire celebration.